CARE AND USAGE
With proper care, your Franz Viegener product should keep its attractive appearance for many years to come. To assure the product continues to look its best, we recommend using the following care and cleaning procedures. All finishes should be cleaned regularly with a clean, soft, damp cloth to remove water spots. This will keep mineral deposits from building up on the surface. Do not use abrasive cleaners, scouring pads, or cleaners containing ammonia or bleach.
Chrome
POLISHED CHROME
PVD Finishes
Polished Nickel - PVD

Satin Greystone - PVD

Brushed Nickel - PVD

Polished Rose Gold - PVD

Polished Gold - PVD

Satin Black - PVD
Powder Coat Finishes
Flat Black
Living Finishes
Unlacquered Polished Brass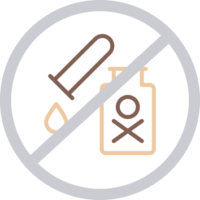 Never use products with chloride acid.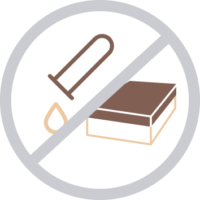 Never use Scotch Brand type scouring pads. Never use products with chloride acid.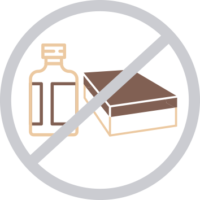 Never use alcohol, ether or ammonia products. Never use abrasives.
Implied warranties including that of merchantability and fitness for a particular purpose are expressly limited in duration to the duration of this warranty. Franz Viegener and/or seller disclaims any liability for special, incidental or consequential damages.